Firstly, Trench is out today. TODAY!!!! Go stream it on Spotify if you haven't already started.
We could do an in-depth review of this phenomenal record, but because we're slightly too excited for thinking straight just yet, here's the album as gifs:
1. Jumpsuit
THAT BASS.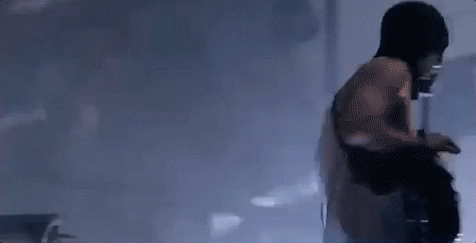 2. Levitate
"You can learn to levitate with just a little help"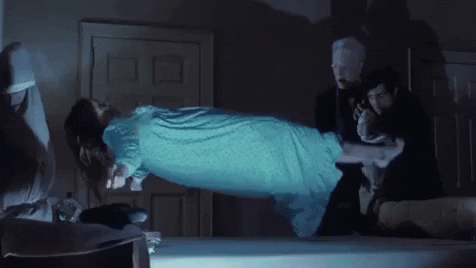 3. Morph
This is too funky and has us like: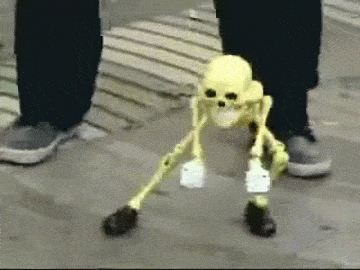 4. My Blood
"When everyone you thought you knew,
Deserts your fight, I'll go with you"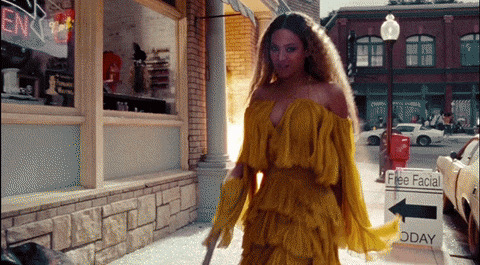 5. Chlorine
Never did the phrase "I'm running from my life" sound so FUNKY.
6. Smithereens
"For you, I would get beat to smithereens"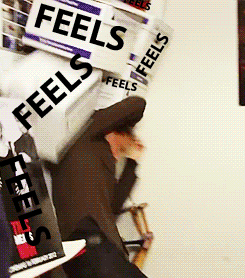 7. Neon Gravestones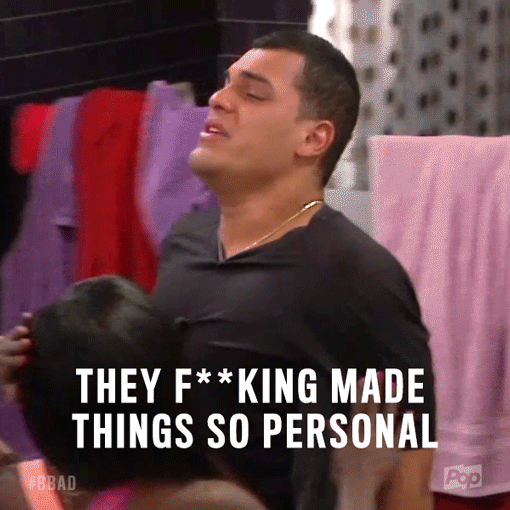 8. The Hype
"Nice to know my kind will be on my side"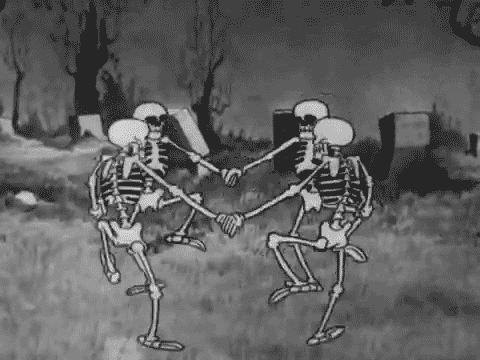 9. Nico And The Niners
"I'm fearless when I hear this on the low"
10. Cut My Lip
"Though I am bruised
Face of contusions
Know I'll keep moving."
(but also… I am a lion!)
11. Bandito
"Either way it helps to hear these words bounce off of you,
The softest echo could be enough for me to make it through"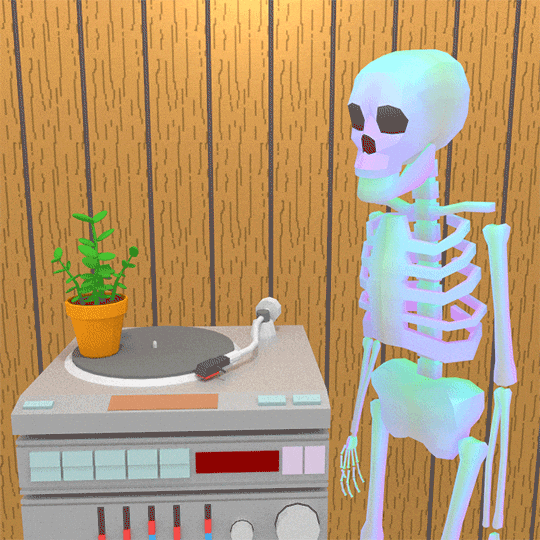 12. Pet Cheetah
When you hit 1:14.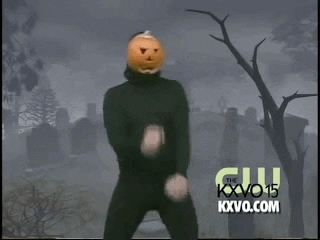 13. Legend
"Then the day that it happened
I recorded this last bit
I look forward to having
A lunch with you again"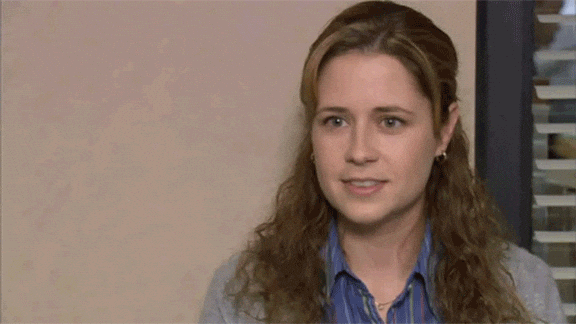 14. Leave This City
Tyler, we do know what you mean. And we're keen to leave this city in time, too.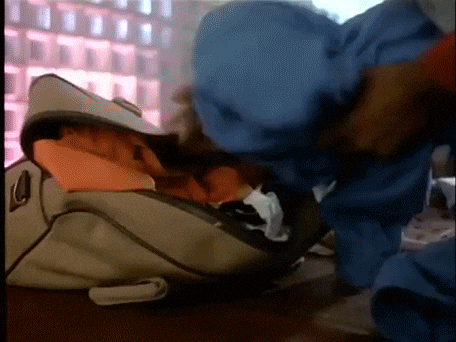 Get unlimited access to the coverage that shapes our culture.
Subscribe
to
Rolling Stone magazine
Subscribe
to
Rolling Stone magazine