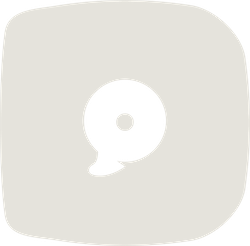 Lil Nas X
Montero Lamar Hill is an American singer and songwriter known by his stage name 'Lil Nas X'. He was born on April 9, 1999 in Atlanta, Georgia, United States.
He rose to fame in 2019 after his hit song "Old Town Road" climbed to #1 spot on the famous Billboard's Hot 100 list.
Lil Nas X's YouTube channel has over 907 million views as of July 26,2019.