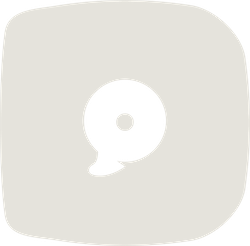 Drunk Mums
indie garage outfit from Australia.
Jake Doyle - Guitar/Vox, Dean Whitby - Guitar/Vox, Adam Ritchie - Bass/Vox, Johnny Badlove - Drums, Isaac Forsyth - Tambourine.
Punk influenced pub rock Drunk Mums released a self-titled debut in 2013. Grunge, punk and rowdy Aussie rock. 'Chitty Chitty', an original track by the group, was the background song to the YouTube smash hit 'Dragon Baby'. Adding to the virality of the clip was the decision to screen the short to 64% of US film screens in November last year. The band have played alongside Guitar Wolf and Personal & The Pizzas and last year also saw lead singer Dean Whitby cap off 2013 by supporting Johnny Marr (The Smiths) for his sold- out shows at the Corner Hotel and the Northcote Social Club (Melbourne).