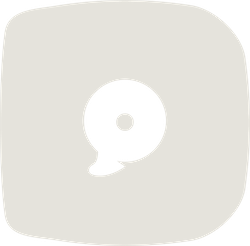 2020
Ultimate Success Today
What do you think of Ultimate Success Today?
Submitting, please wait...
✅
Poppy Reid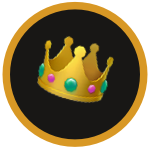 1 year ago
At a time when the world is closing in on itself and greed is fuelling our own self-destruction, a band like Protomartyr is important. The band's blend of Detroit blues, post-punk and spoken word rock – inter-knitted with Joe Casey's cool individuality – is in fine form on this fifth album. Ultimate Success Today sneers with ambitious poetry.

0