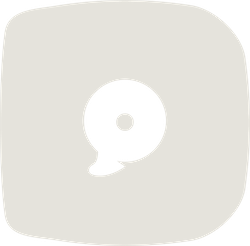 What do you think of Stardust Blues?
Submitting, please wait...
✅
Poppy Reid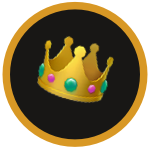 1 year ago
Husky may have been living life without limits since shedding their folk epithet with 2017s Punchbuzz, but this concept album reveals an openly tender side. Recorded to 24-track tape, Stardust Blues was prompted by James Joyce's Ulysses, and follows a character on his Melbourne odyssey. There are some predictable moves but they're no less satisfying, and appositely, comforting.

0