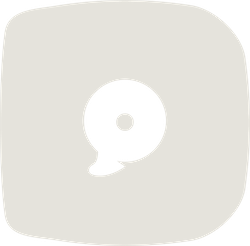 What do you think of Sake Of Sound?
Submitting, please wait...
✅
Mairéad Bilton-Gough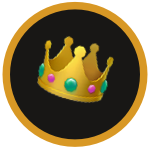 4 months ago
The debut EP from Dulcie is filled with the best kind of pop tracks. The kind that get stuck in your head on loop, the kind you willingly hit repeat on over and over on your drive home, the kind you play in your head as you walk down the street and imagine your life has a film soundtrack.The resounding melodic positivity that overflows from each of the tracks makes this record one we all need to hear right now.

2