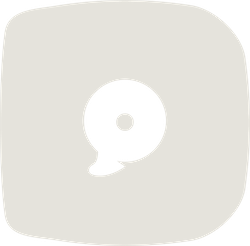 What do you think of Regresa?
Submitting, please wait...
✅
Poppy Reid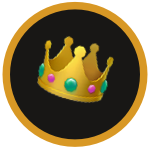 1 year ago
You don't have to speak Spanish to understand the sheer re-awakening on Regresa. When Hurricane María struck Aguadilla in 2017, the duo returned to their hometown from New York to rebuild, raise their child, and create this celebratory resistance of silky vocals and orchestral arrangements. Regresa, meaning to come back, was born from tragedy, but its beating heart is a triumph.

0