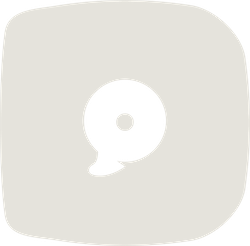 What do you think of modern anxiety?
Submitting, please wait...
✅
Poppy Reid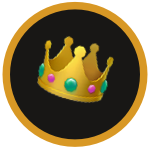 1 year ago
Perhaps one of the more underestimated Sydney exports, the London-based electro pop artist delivers a patchwork of emotions. Started after getting beat up in Berlin and touching on the summer rage that followed, Modern Anxiety is surprisingly uplifting. Its autobiographical take on the human condition maintains the same blissed-out intimacy that made his 2016 debut Night Swim so moving.

0