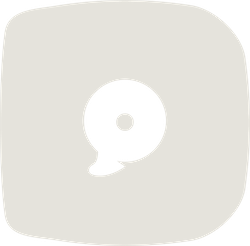 What do you think of Let Her Breathe?
Submitting, please wait...
✅
Poppy Reid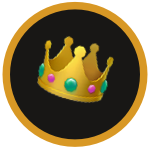 1 year ago
Norway's Emilie Nicolas shares new sides to herself in this ornate production of romance, joy, despair and healing. The dark pop artist and producer's lush resilience sets her apart. Let Her Breathe penetrates the impenetrable and her syrupy vocals mixed with jazztronica can serve as a warm self check-in if you let it.

0