What do you think of Hemispheres?
Submitting, please wait...
✅
Published reviews
Mairéad Bilton-Gough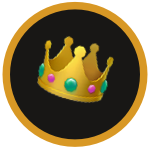 3 weeks ago
Jess Chalker's 'Hemispheres' is the perfect album for that moment each year where spring melds into summer. With her stunning vocals complemented with catchy pop sounds punctuated with the smoothest instrumentation, it's as though the singer-songwriter has invited you on a road trip to the beach, wind in hair, radio blaring, singalongs aplenty.

0
Tyler Jenke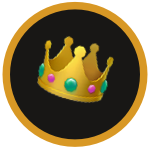 3 weeks ago
It's a rare talent to be able to capture the hearts and minds of a listener through song. Sure, many believe they can do it, but none are able to pull it off just as Jess Chalker can. Armed with cutting lyrics, intimate vocals, and slick instrumentation, 'Hemispheres' is less of an album and more of an experience you need to have.

0