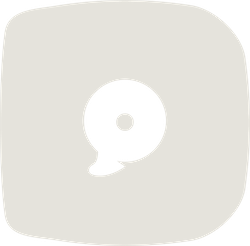 What do you think of Gluee?
Submitting, please wait...
✅
This album is one of the most interesting pieces of music I have ever heard. The psychedelic nature and tone of this album contribute to that. Everyday my rating changes on this album. from between a 9-19. The production on Gluee is amazing. Whitearmor did an amazing job producing this album and matching Bladee's voice and style into one album. This is an album I believe you cannot rate correctly. This album is an entire experience on its own. If you are interesting in listening to cloud rap this is a great album to start with. The only complaints I have on this album keeping it really from a ten is the song "Ebay". I know this may be an unpopular take for fans of this album but this song seems so mindless and uninspired. The Bladee verse is very weak, however the Yung Lean verse is ok, Ecco2k ruins it with his awful vocals. I do recommend this album, because everyone's opinion on it will be so contrasting, many people either hate it or love it like I do, there is no in-between.

0