What do you think of Gela?
Submitting, please wait...
✅
Published reviews
Tyler Jenke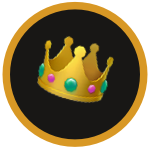 1 month ago
With a string of huge singles to his name following his highly-acclaimed debut a few years back, fans have been eagerly awaiting Baker Boy's full-length debut. With 'Gela', he goes above and beyond, packing the record of classic bangers, while maintaining a strong connection to Country in a way that is nothing short of admirable.

0
Poppy Reid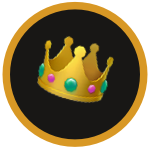 1 month ago
With his debut album Gela, Baker Boy is connecting us to Country whilst simultaneously leading one of the most joyous celebrations of life ever created.

0
Geordie Gray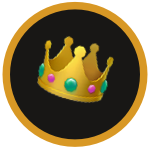 1 month ago
Gela, an eponymous statement to Baker's skin name, is a deeply personal, singular, and joyous listen from front to back.

0