What do you think of City Of Angels?
Submitting, please wait...
✅
Conor Lochrie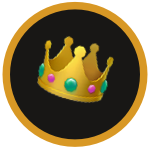 1 month ago
Amorosi's seventh album is full of the same swooning anthems and heartfelt emotions we've come to expect from her over the past few decades. A timeless performer whose songwriting never diminishes in quality.

0