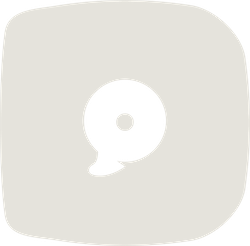 What do you think of Brain Candy?
Submitting, please wait...
✅
Poppy Reid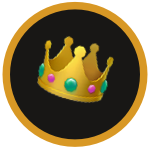 8 months ago
It's been a wild ride watching Hockey Dad go from Windang's musical teenagers to young, world-beating adults in just a matter of years. While Brain Candy doesn't see them going off in avant-garde directions, it sees them instead consolidating their sound into something truly special; delivering a powerful, soaring collection of tracks which showcase their musical evolution and versatility.

0