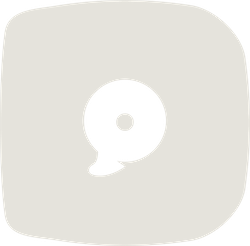 1

2

3

4

5

6

7

8

9

10

11

12

13

14

15

16
What do you think of Blonde?
Submitting, please wait...
✅
Published reviews
Easily one of the best albums I've ever listened to. Frank Ocean is really a once-in-a-lifetime artist and I truly feel honored to be able to experience his music. Replay value only one can wish to achieve. This is likely my most listened-to album of all time. I truly fall in love with Ocean's songwriting, voice, production, and emotional soundscapes every time I hear this record. Words cannot do this project any sort of justice.
10/10 (My favorite album of all time)
My Favorite Tracks: Tracks 1 through 17.

0