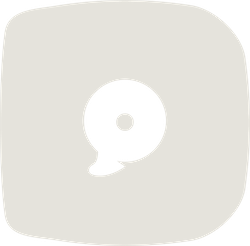 What do you think of Be the Pariah?
Submitting, please wait...
✅
Poppy Reid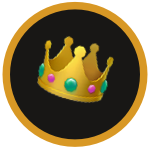 10 months ago
Be the Pariah, the first release in five years from Australian-born, NYC-based Ernest Ellis, begins with choral-backed performance poetry. It jumps right into his stream-of-consciousness narrative technique; it's as if we've been looking for the bathroom and instead entered his studio mid-record.

0